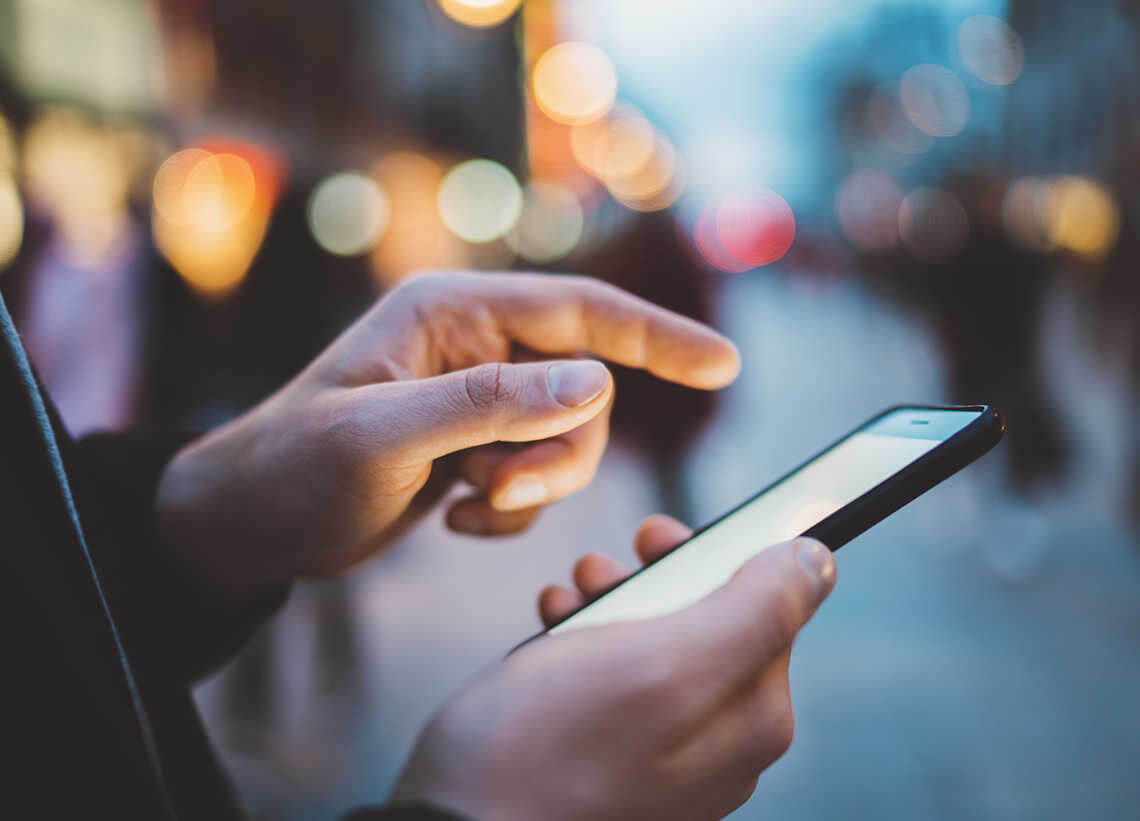 About Us.
The best Native Advertising experience
for Advertisers and Publishers
Nativery is the native advertising platform that helps users to discover the top content that matches their interests.

Thanks to our cutting-edge proprietary technology, based on sophisticated algorithms, we are able to analyse and identify the best content, improving performance for both advertisers and publishers.

This is why advertisers and publishers choose us: so that they can focus on high-quality traffic to generate conversions and revenue.
Our added value
Nativery's user-friendly technology makes it an intuitive, easy-to-use platform, enabling integrated and comprehensive management of advertising campaigns.
We focus on ensuring continuous user engagement to generate quality target traffic in line with demand. We constantly monitor traffic and optimise content when necessary to achieve this objective.